About us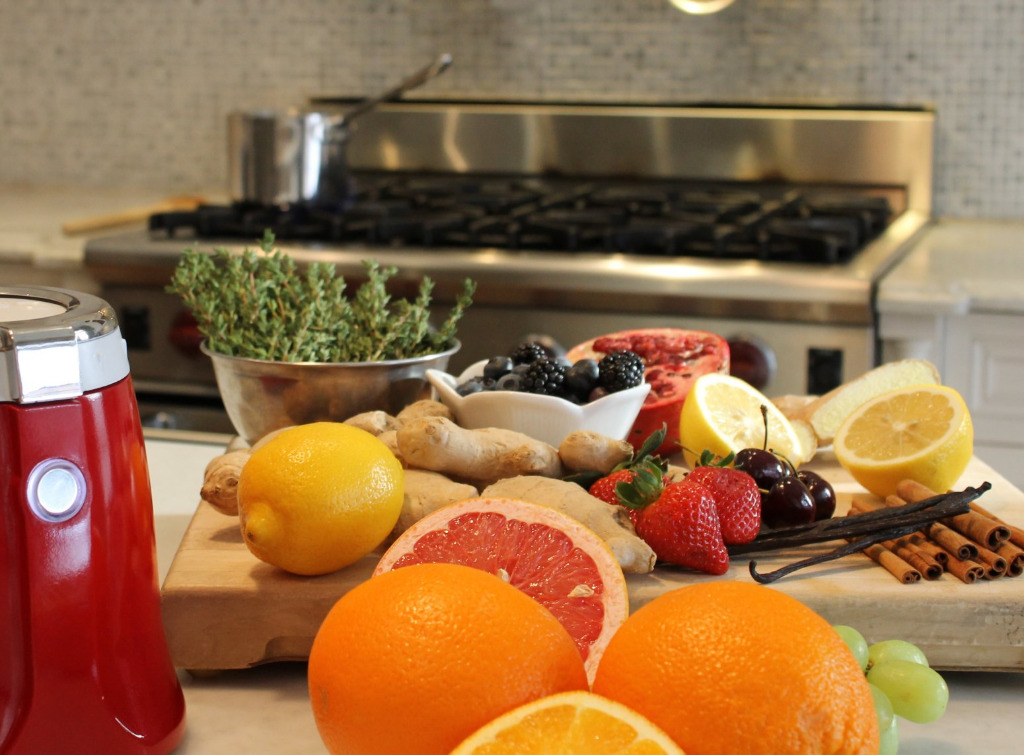 What Is Bonne O?
The best beverage is pure, simple water. We love water and we love delicious taste. There are too many easy ways to get tasty, processed, sugary, chemical-based drinks. Our goal is to give you an easy way to add delicious taste while keeping the goodness of water.
We are Bonne O. Our name means "good water" en français. Our Toronto-based team works every day to make it easier, better and more affordable for you to transform your water into your perfect beverage. Since 2010 we have researched, designed, developed, patented, refined, sweated and teared towards our goal and we're just getting started.
The inspiration for the system was to create a new range of sparkling beverages using real ingredients you have in your kitchen. Since we were starting from scratch it was also a chance to make a modern, sleek appliance that doesn't require a CO2 tank to handle and return.
Why We Created Bonne O
People are exploring fun new alternative beverages and controlling what goes into their body. As a result traditional soda is in decline. The Bonne O sparkling beverage system enables you to create the new world of fun alternative beverages made from real ingredients in your home.
What is new about the sparkling technology? Our sparkling technology is the world's first tank-free, 'pre-mix' home system. This is the carbonation process used in multi-million dollar bottling facilities except that it is now available for your kitchen.
Since it is in your kitchen, you can carbonate good things like fruit, herbs, spices, tea, wine, spirits and avoid things like artificial sweeteners, artificial flavors, artificial colors and preservatives.
Starting from a blank slate meant that we could create a system without a CO2 tank to handle, return, or dictate the appliance shape. This allows a sleek, modern appliance design.
Our History
Bonne O was founded in Toronto in 2010 by two former executives with technology and engineering backgrounds. Our founders had a common interest in beverages and a desire to innovate in the home carbonation category.
The home carbonation market was growing, yet relied on the same 100+ year old technology offered by one competitor. This technology had two limitations.
First, only water could be carbonated at home and syrupy, chemical-based flavours could then be added to the carbonated water. The range of drinks that could be made was very limited while consumers' tastes and interest in healthy living was expanding rapidly.
Second, you had to use a high pressure CO2 canister to carbonate. Bringing this canister in the home is not ideal as it is a hazardous good. The cannister also cannot be easily shipped limiting e-commerce convenience.
From 2010 to 2013 the founders & team worked to develop a new, innovative and patented sparkling beverage system. Our innovative system was the first and only to allow you to sparkle everything in the bottle (including fresh, real ingredients) and not to use a CO2 tank.
The first generation of this system was launched to consumers in 2014 at select Canadian retailers. An updated second version was launched with expanded distribution in 2016. Our third generation system is in development for late 2018 / early 2019.
Bonne O's goal of giving everyone an easy way to add delicious taste while keeping the goodness of their water allows for continuous enhancements. With each generation, we continue to improve the ease of use, user experience, carbonation quality, beverage customization and affordability of our sparkling beverage systems and their associated products. We are at the start of a long journey. Thanks for joining us! Your input through our growing community helps us to guide our improvements. Keep sharing!