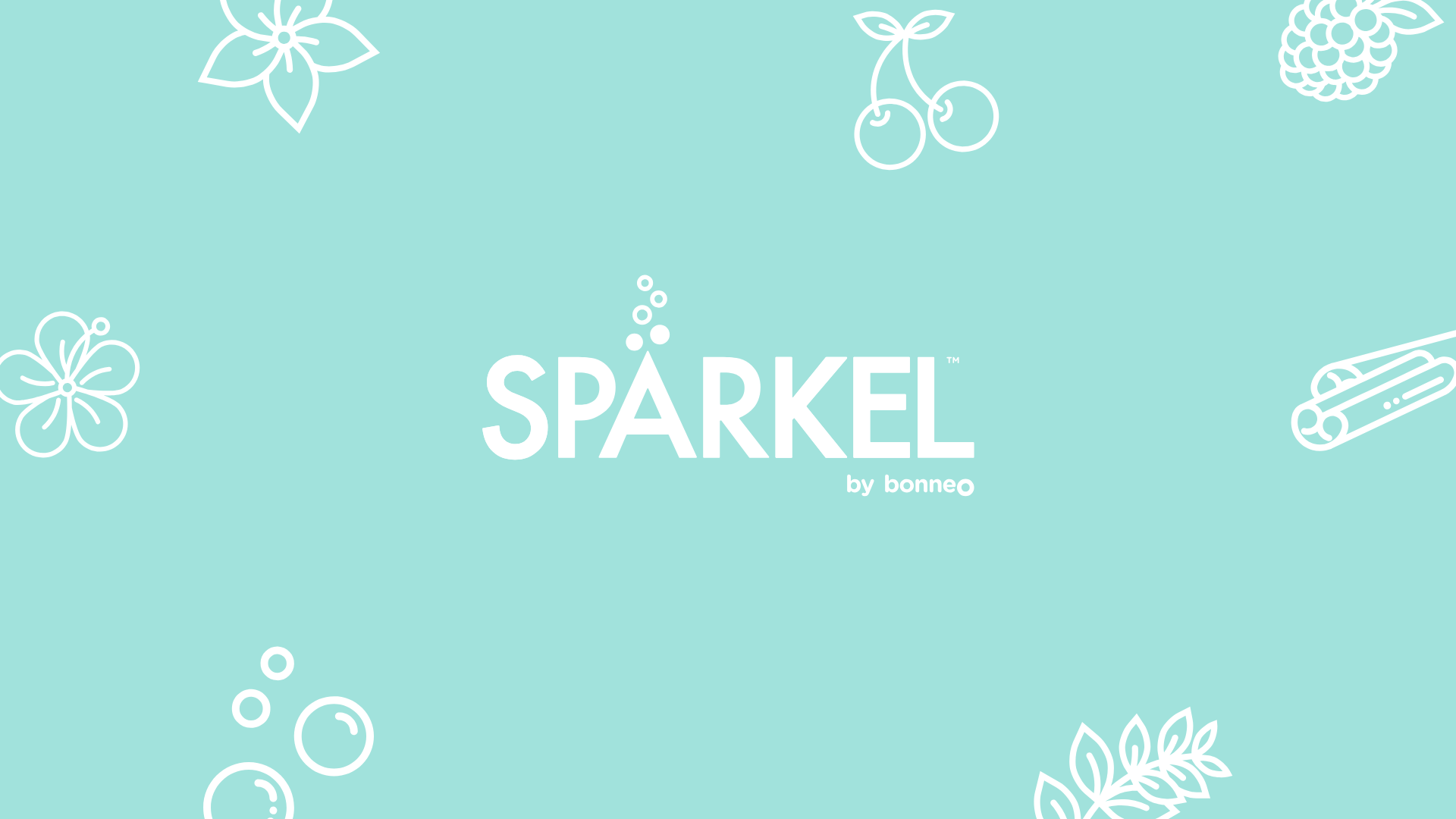 Bonne O is evolving and improving! In the past few years, we were able to learn a lot from Bonne O's success and we are excited to launch a new and improved sparkling experience.
We dug deep into the science of carbonation to bring you Spärkel, the next generation sparkling beverage system. Spärkel (phonetic spelling of sparkle) is faster, simpler, smaller and more intuitive. It still doesn't require a CO2 tank, has custom levels of carbonation and a new easy to ship (unbreakable) carbonator format.
We truly hope you love it. Stay tuned, we will have a special opportunity for existing Bonne O users to upgrade at a special price and before anyone else.
This means that Bonne O appliances will no longer be available as of March 31th, 2019. Bonne O carbonators & bottles will continue to be available on our website and on Amazon.ca until Spärkel products replace them.
If you don't want to upgrade to Spärkel, don't worry, Spärkel bottles & carbonators will work with your existing Bonne O appliances.